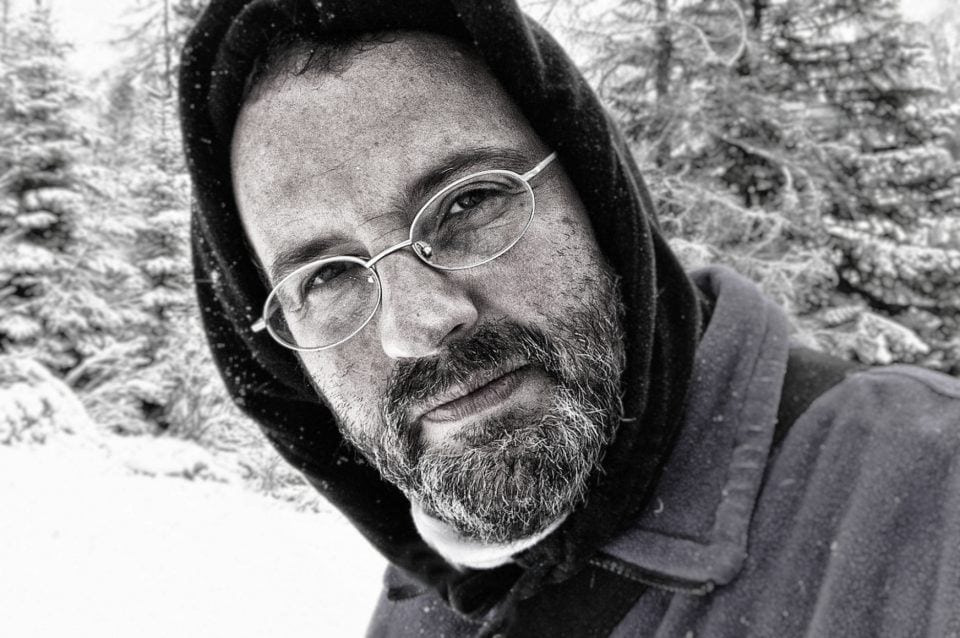 Born in Venice in 1967, I live in Milano, Italy.
I am a photographer (member of 
TAU Visual
), a writer, author of more than 
forty books
, an 
ENAC
 certified drone pilot, a creative strategist and a trainer.
Reportage and photojournalism are my favorite languages: regardless of the type of shooting that I have to carry out, my approach is always that of a documentary photographer.
I love the fusion between different languages and cultures and I have a deep aptitude in sharing experience and knowledge and working with other professionals.
Most of all, I hope to be surprised and fascinated by my life and my job, every day.