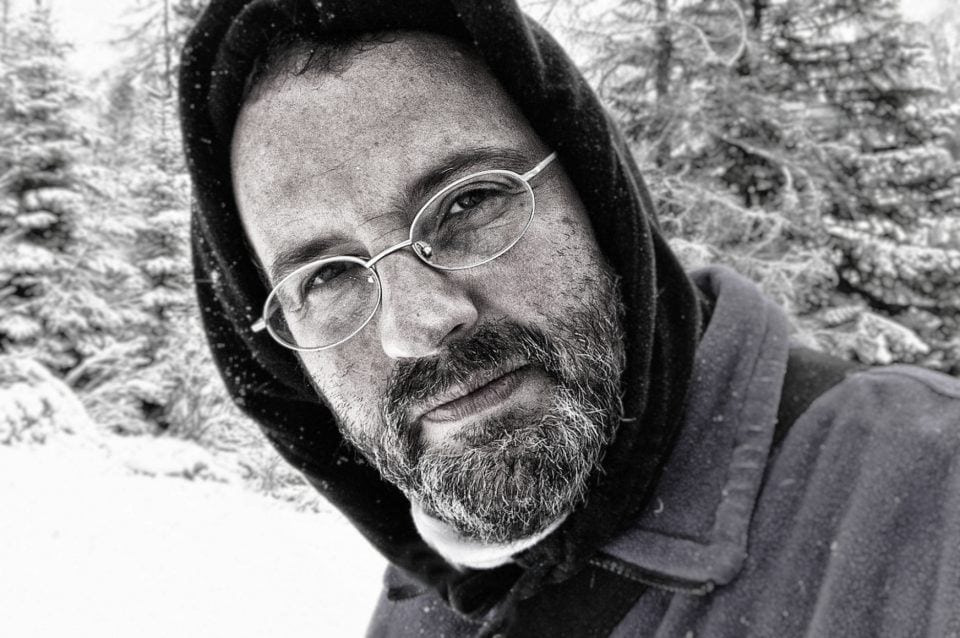 Born in Venice in 1967, I live in Milano, Italy.
I am a professional photographer (member of 
TAU Visual
), a writer, author of many articles and more than 
forty books
, an 
EASA
and
FAA
certified drone pilot, an educator and a creative strategist.
My activities are carried out in full compliance with this 
anti-covid protocol
, developed and proposed by 
TAU Visual
association, of which I am a member.
You can find other informations about my skills and experiences on my 
Linkedin Profile
.
Reportage and photojournalism are my favorite languages: regardless of the type of shooting that I have to carry out, my approach is always that of a documentary photographer.
I love the fusion between different languages and cultures and I have a deep aptitude in sharing experience and knowledge and working with other professionals.
Most of all, I hope to be surprised and fascinated by my life and my job, every day.
Fully vaccinated, EU Digital Covid Certificate (Green Pass).